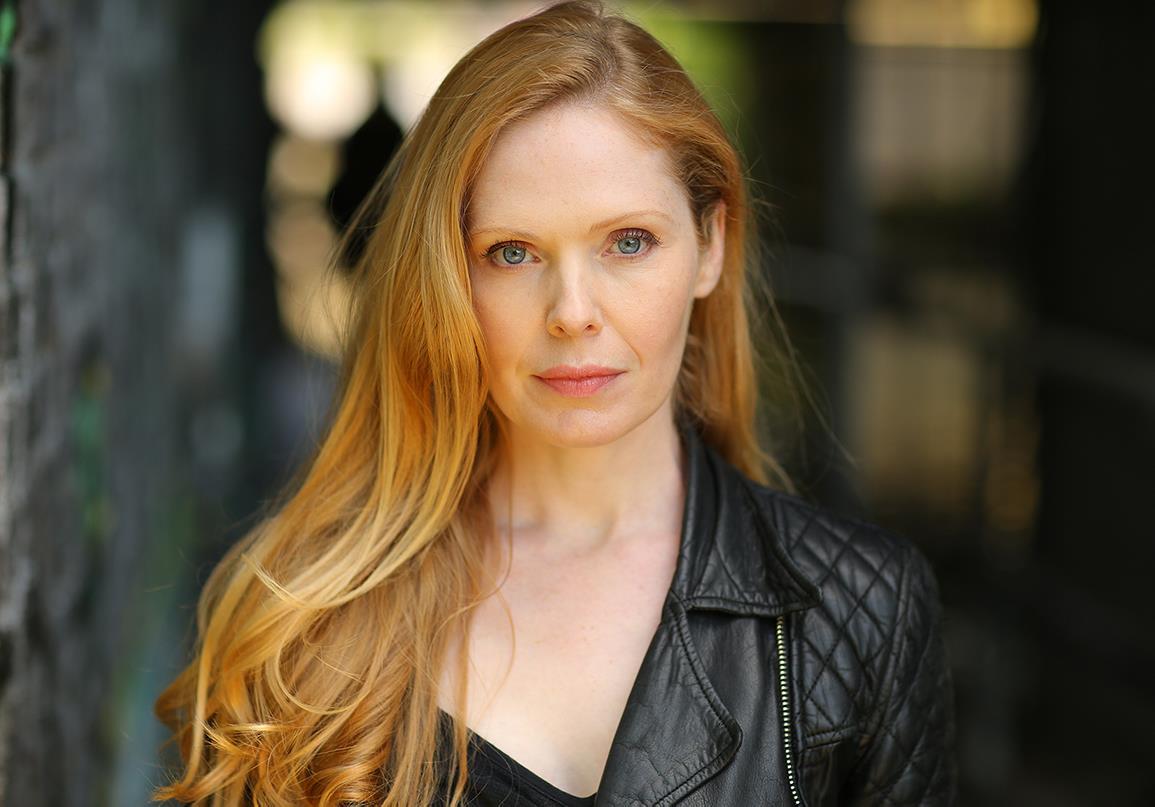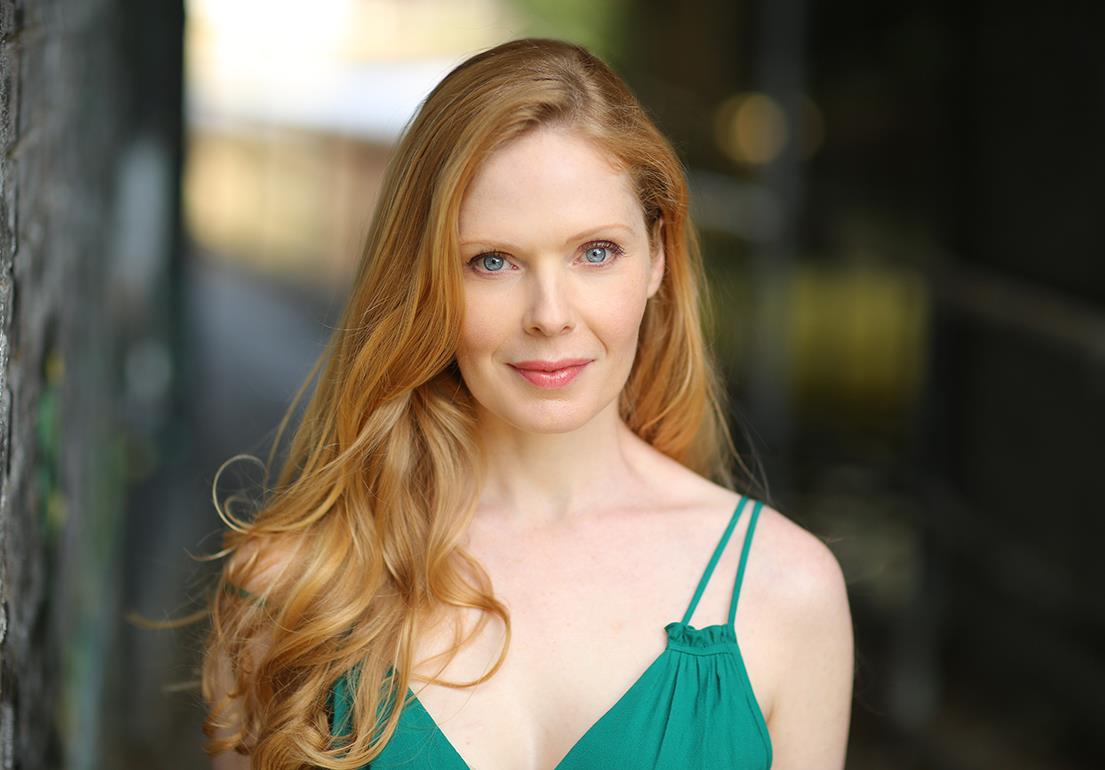 Cicely Tennant
Actress & Screenwriter

Cicely fell in love with acting at an early age and by seventeen was winning professional roles. She then went on to study classical acting at the London Academy. Cicely is originally Scottish but grew up in England, giving her two native accents and a talent for picking up new ones.

Film credits include: Dead of the Nite, Blooded and The Lost World of the Crystal Skull. The later, winner of a Golden Palm at the Mexico International Film Festival.

Television credits include: Case Histories (BBC), Casualty (BBC), Casanova's Love Letters, The Bill (ITV), Women of War, Slave Girls of the Empire and Keen Eddie (Paramount Pictures).

Theatre credits include: The Cherry Orchard (Wimbledon Studio), Northanger Abbey (Old Vic Theatre), Don Juan Returns From the War (Lyric Hammersmith), Three Sisters, A little like Drowning (Bristol Old Vic Studio), Othello (QEH).

Her fascination with film has also led her to look behind the camera, studying and honing her other passion, screenwriting and her first feature film is now in pre-production.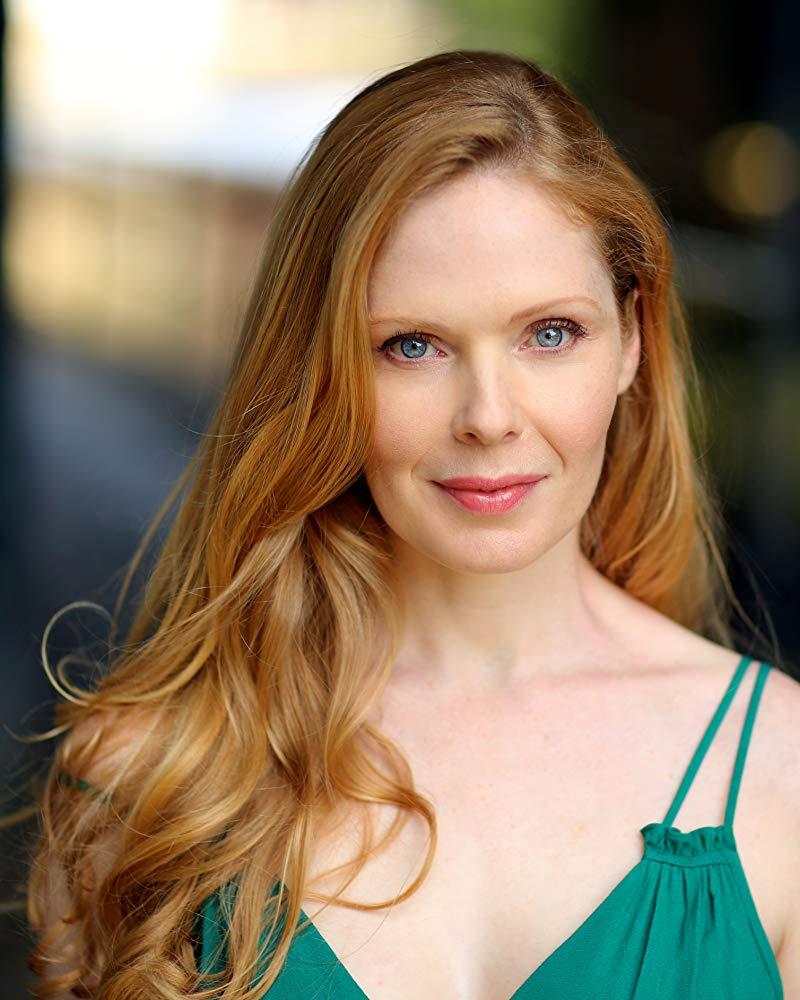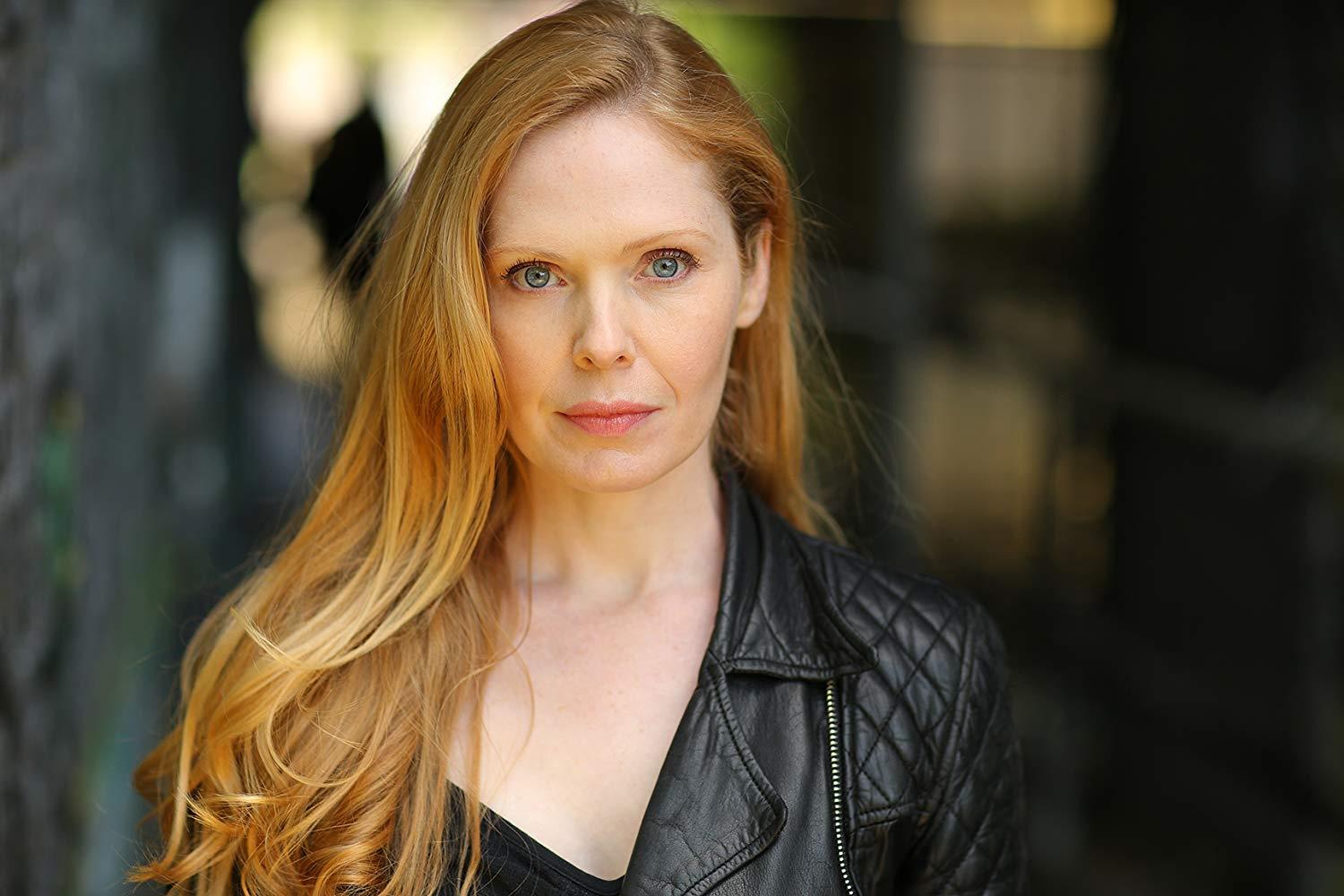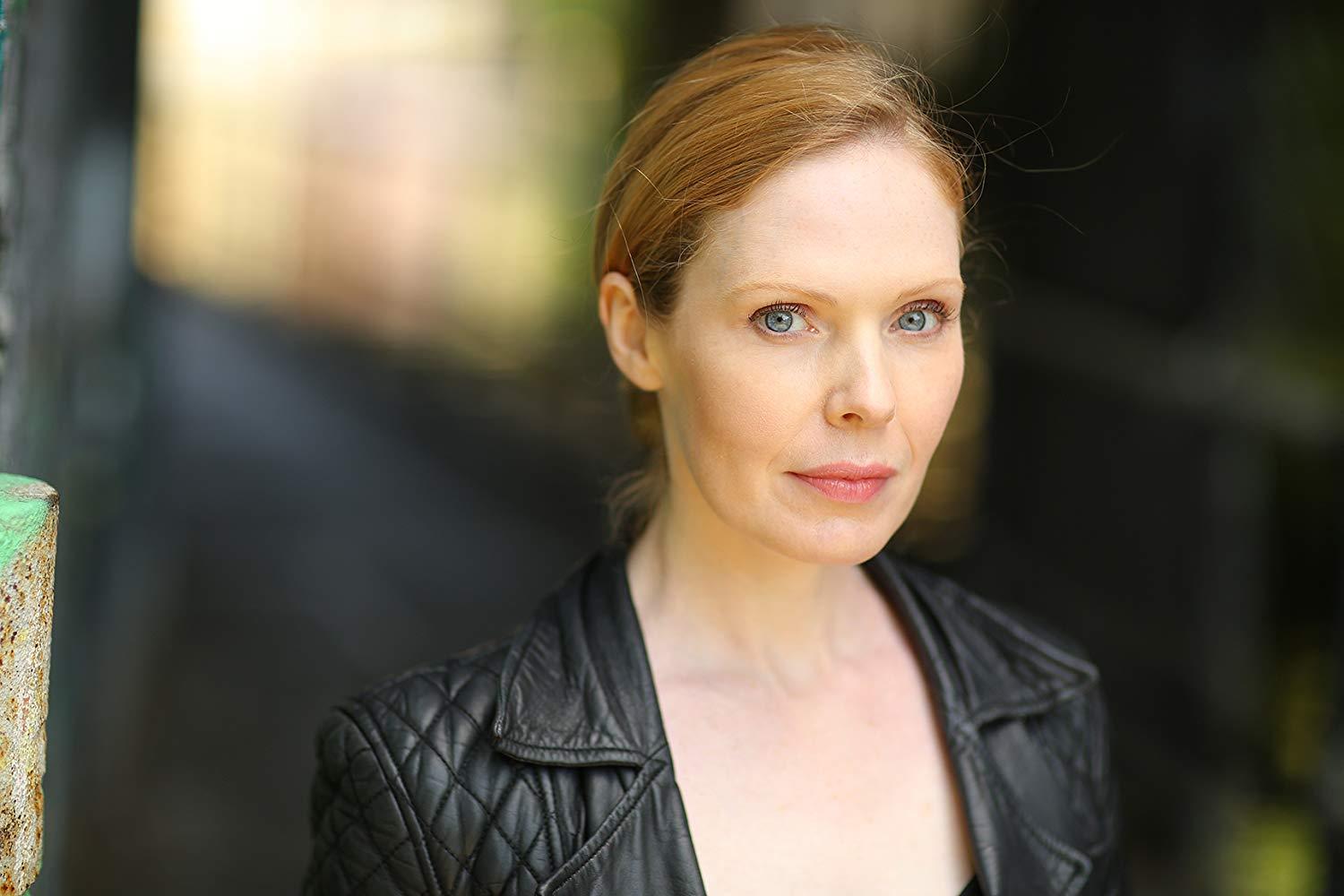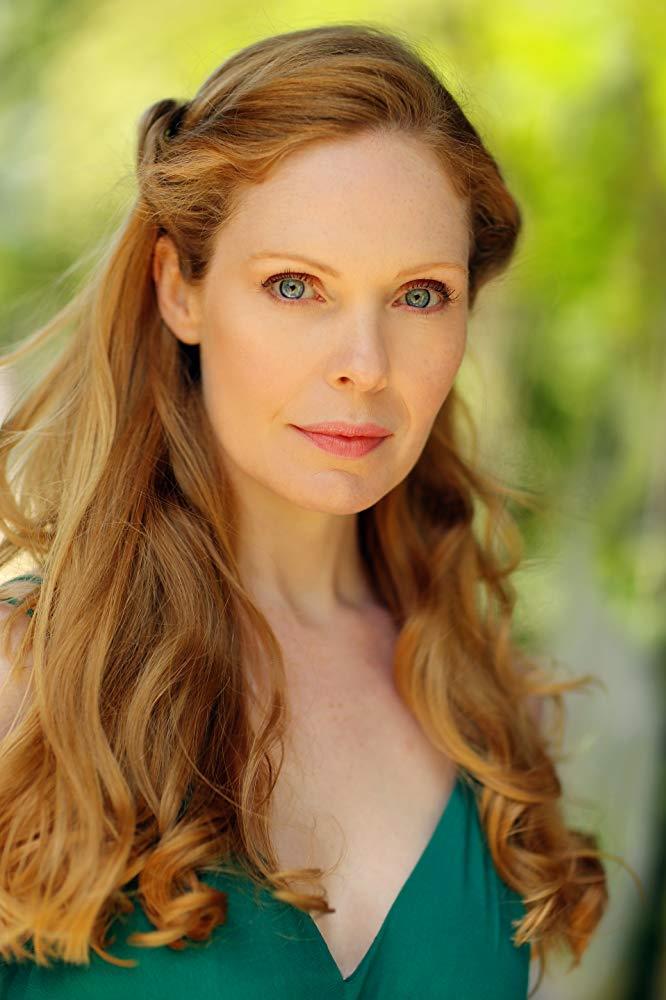 Blooded


Dead of the Nite


Casanova's Last Stand


Pan-Am Commercial for Sony


Othello


Blooded


The Lost World of the Crystal Skull


Carmilla